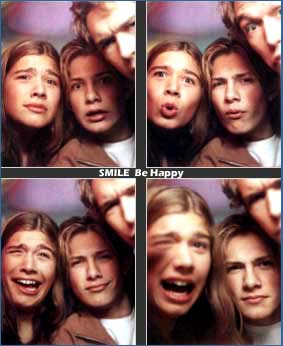 There is beauty in EVERY imperfection.
Charming, aren't they....
Webrings





This is my site about Hanson. If you came here by accident then leave now! if not well then take a look around and enjoy!
Ok. So this is my first site. Please be patient! This is where I'll post updates. So keep checking back for more.
Updates:
June 29:
Hey guys! I'm really really sorry I havn't updated in a while. I promise I will. I'm not taking down this site. So just be patient. Laters!
May 25:
Sorry It's been so long since I've updated. I'm busy so updates are gonna be few and far between, but when I update...It'll be momma updates! hehe I added some pics, and
chapters 10-12
of Shadow of a Dream.
Mar 30:
I added
chapters 7-9
in Shadow of A Dream. I also added a few pics. Be sure to go check it out. Also don't forget to sign my gbook!
Mar 21
I added a new page of pics to Hanson. I also added a new long story called
Normal
. Go check it out! Let me know what you think about it!
Mar 15
I added a new guestbook so be sure to sign it, and leave your thoughts! I'm working on the story Normal, so it'll be up soon. Laters!





Hanson Are:
Isaac (Ike): vocals, lead, electric, and acoustic guitar
Taylor (Tay): vocals, keyboards, percussions, harmonica
Zachary (Zac): vocals, drums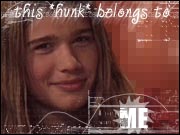 Click here to let Hanson know what city your from so they can tour there!